FIRST FRIEND
The position is an opportunity. The company is amazing.
What's life in La Crosse like?
You have a million questions.
We have a billion answers.  
Companies choose to send job candidates and new hires through our First Friend program to put our community's best image forward. 
We want you to
Choose (and Love) Greater La Crosse.
We'll tell you about the fun tourists like to do but more importantly, what we like to do for fun – and we like to have a lot of it! 
The Chamber knows our businesses, our community aspirations, and the people who make this a great place to work and live
Discover
Greater la crosse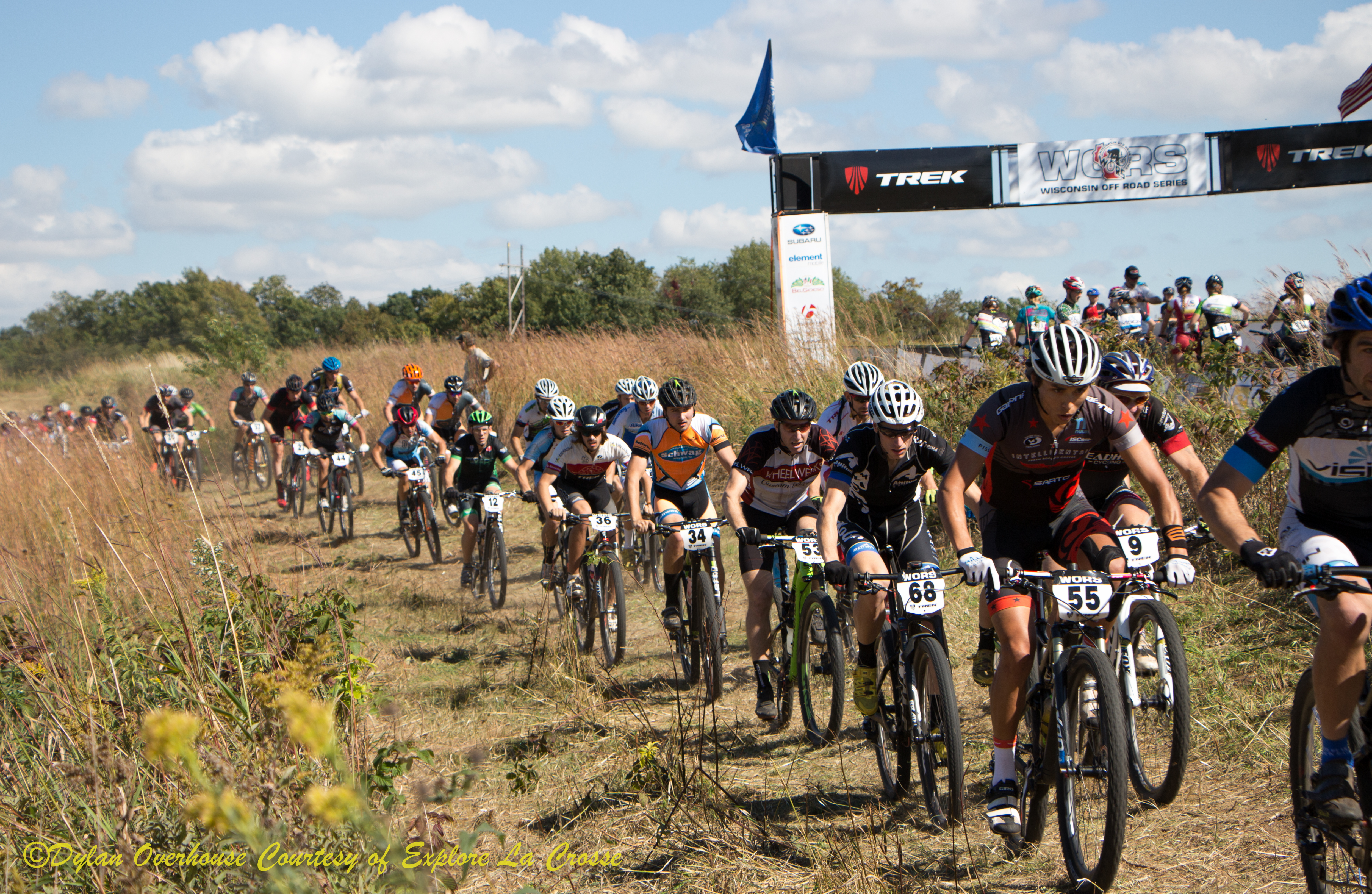 The Chamber is a neutral party with nothing to sell.
We're not part of the hiring decision.
A personalized experience as the company and your time allows.
The company you are working with has selected from the services we have available – from look & see tours to accompanying spouse careers services and more.

The company will provide us with your name, contact information and interview/visit dates.

The Chamber Concierge will contact you before your visit, explain the service provided, answer your initial questions, and assess your needs and interests to match them to what's available in our area.
At a minimum, the Chamber assembles custom resources and connections .
This includes you our Relocation Guide, or request it here.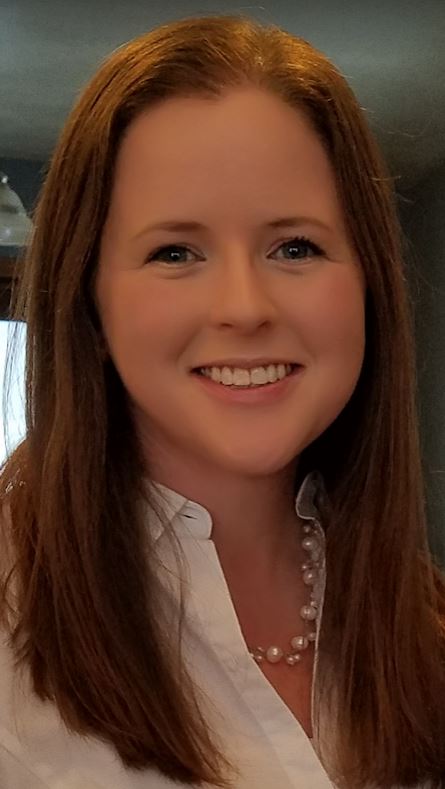 Beth Franklin
Concierge
Beth will be in contact with you to assess your needs and interact as the company you are working with and your time allows.